Ishinomaki Fishing
& Cat Island Tashirojima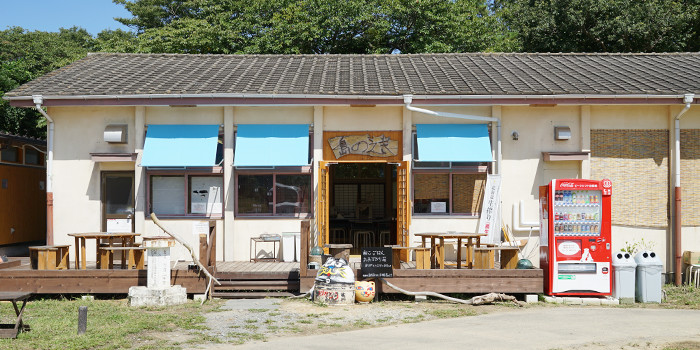 Nyanko Kyowakoku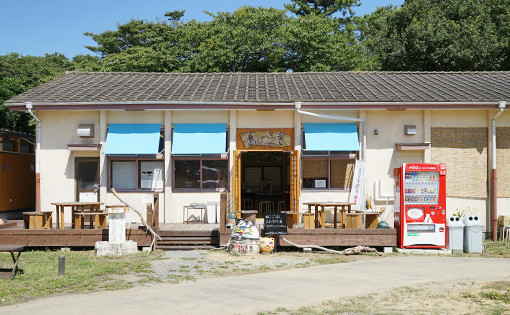 Nyanko Kyowakoku
There is one restaurant on Tashirojima near the cat shrine that you can go into without a reservation.
Appropriate for this island, the restaurant is named "Nyanko Kyowakoku" ("Kitty Republic"). Nyanko Kyowakoku opened in September 2016.
A wide variety of cat-related merchandise

Tourists choosing souvenirs

The restaurant's cute and clever mascot, Saba
Located inside an abandoned school building, it serves yakisoba, gyudon (beef bowl), chukadon (chop suey), and so on.
It also sells cat-related merchandise in addition to food, so be prepared for some damage to your wallet.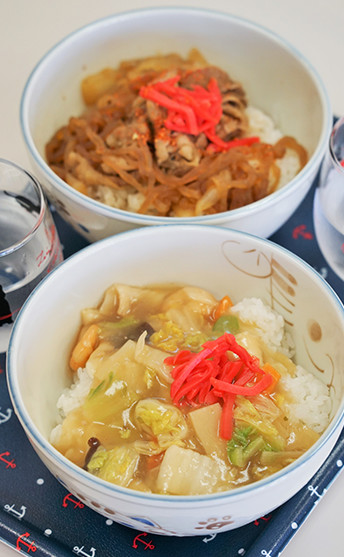 Chukadon and gyudon
Nyanko Kyowakoku is good for eating and relaxing, but it takes inconsistent holidays, so you might want to prepare food and drinks beforehand if you are worried about finding a meal on the island.
The island does have some drink vending machines, but not many.

Don't forget to take your trash with you when you leave the island to help keep it beautiful.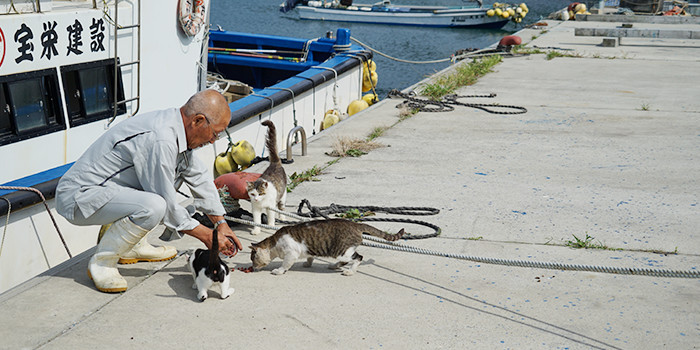 An islander gives cats their favorite canned food at the harbor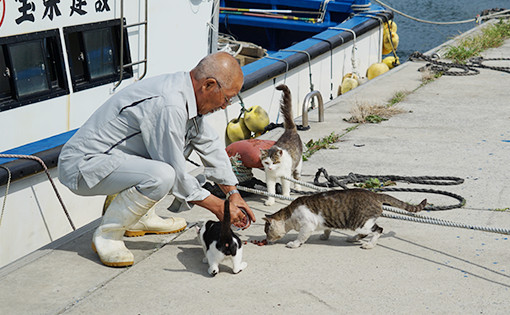 An islander gives cats their favorite canned food at the harbor
One thing I want to ask you to be particularly careful of is that you must not feed the cats on the island.
If you give the cats food, they might get sick. Don't be moved by their adorable faces and give them food in the heat of the moment. There is no need to worry that the cats might be hungry.

Ajishima Line departure location: 3-1-19 Kadonowaki-cho, Ishinomaki-shi, Miyagi
Ajishima Line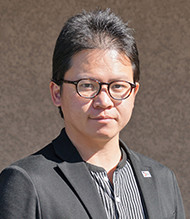 Writer Lin Yifeng
Living in Japan for 10 years, this graduate of Ritsumeikan Graduate School enjoys include visiting old temples, admiring Japanese gardens, and photography. After passing the second grade of the Kyoto Sightseeing and Culture Test, Lin is now engaged in work relating to inbound promotion, with roles including manager of the Facebook group 京都旅人(Kyoto Traveler), overseas publicity advisor for Kyoto by the Sea DMO, as well as being in charge of supervising the Chinese website for Kyoto Sightseeing Association etc. Published a book entitled "北近畿・最道地的日本," which introduces the northern part of the Kansai region.